Roon Core streamer
includes one year Roon subscription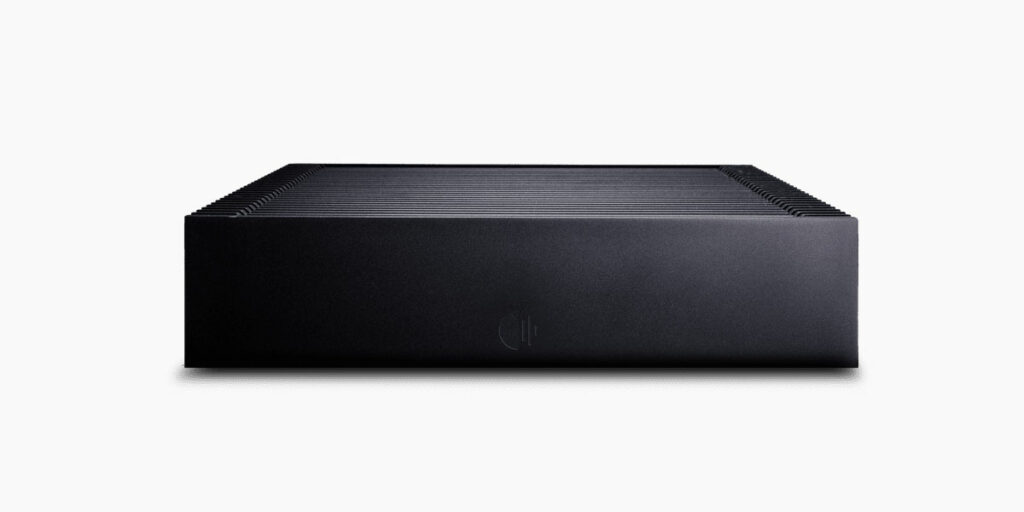 The brain behind the Roon experience is the Roon Core. Every aspect of Nucleus – hardware, operating system, and software – was developed to provide a silent, high-performance, power-efficient Roon Core, by the same team that created Roon.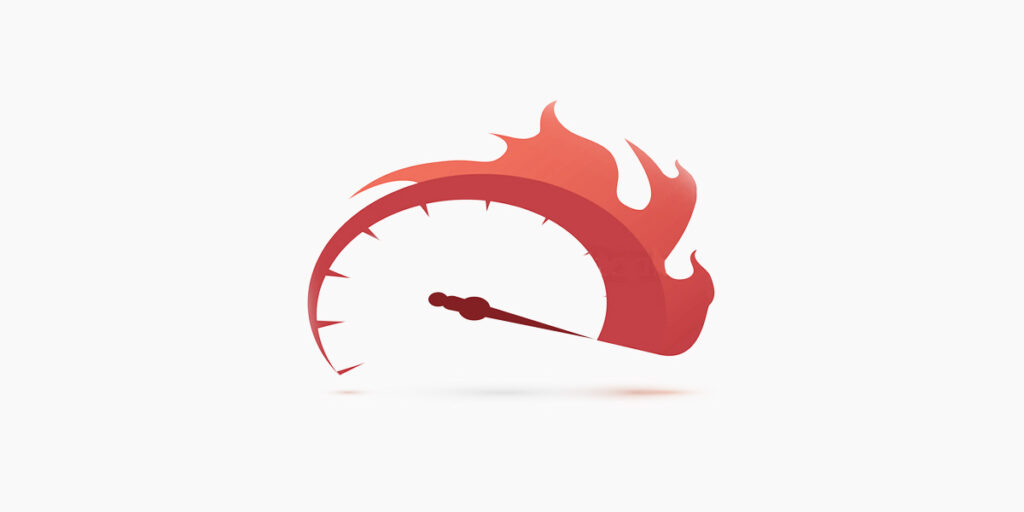 Nucleus is the easiest, fastest way to get your Roon system running. No computer or networking skills required. Just take it home, plug it in, and download Roon apps for your mobile devices and computers. Nucleus keeps itself current with automatic updates.
« Perfection is achieved, not when there is nothing more to add, but when there is nothing left to take away. »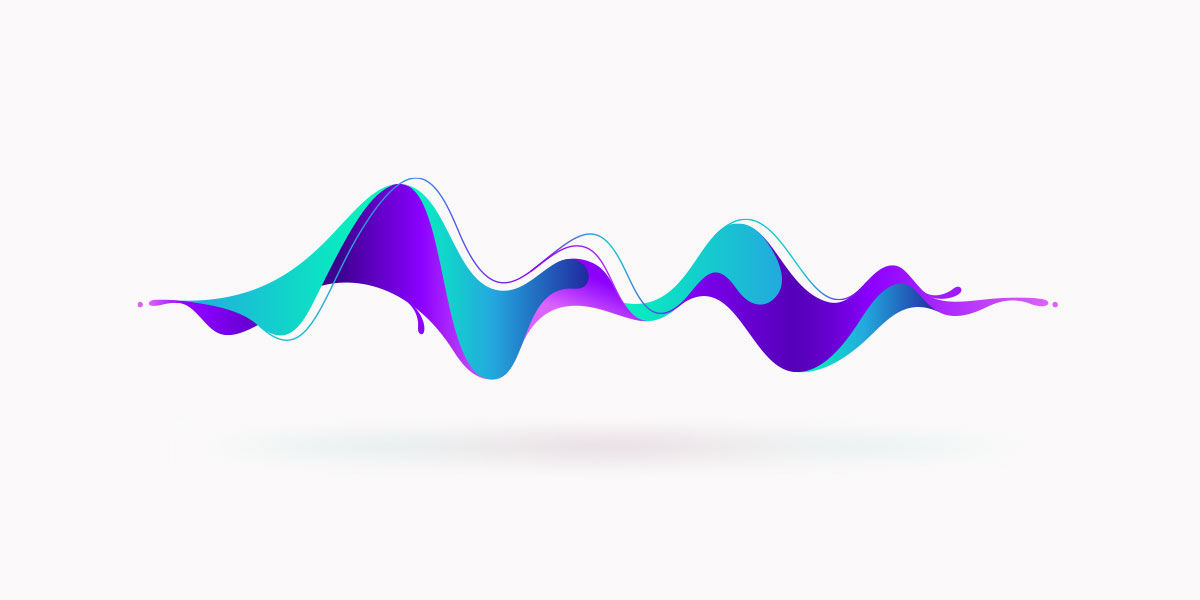 Nucleus has no fans or moving parts of any kind, and its minimal operating system is tuned to deliver high-performance audio. Whether it's in your listening room, on your desk, or in a rack, you can be confident you'll be getting the best sound from any music server.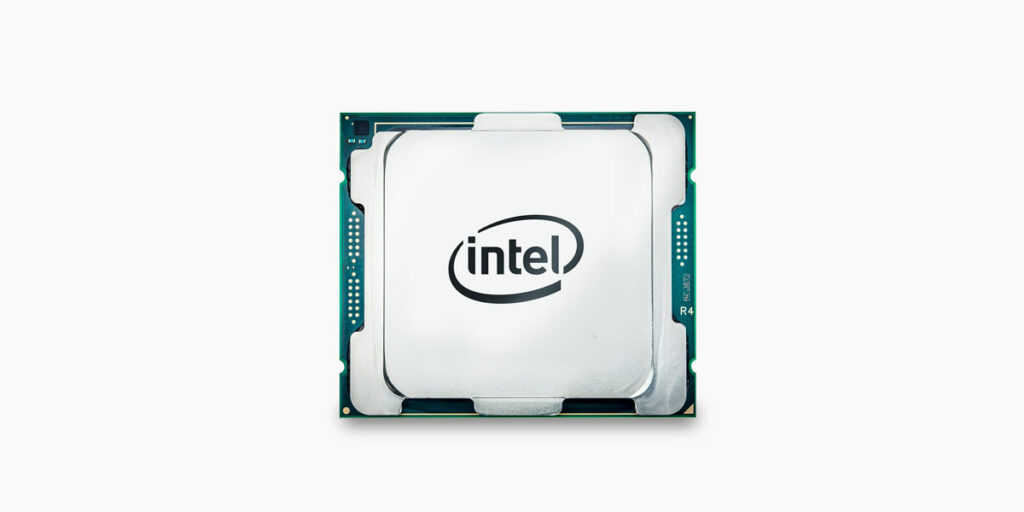 The rich Roon experience requires modern computing power, and the more the better. We worked with Intel to develop Nucleus to support Roon now and in the future. It has horsepower to spare for large music libraries, multi-room streaming, and DSP.
Read about how we designed Nucleus, and why.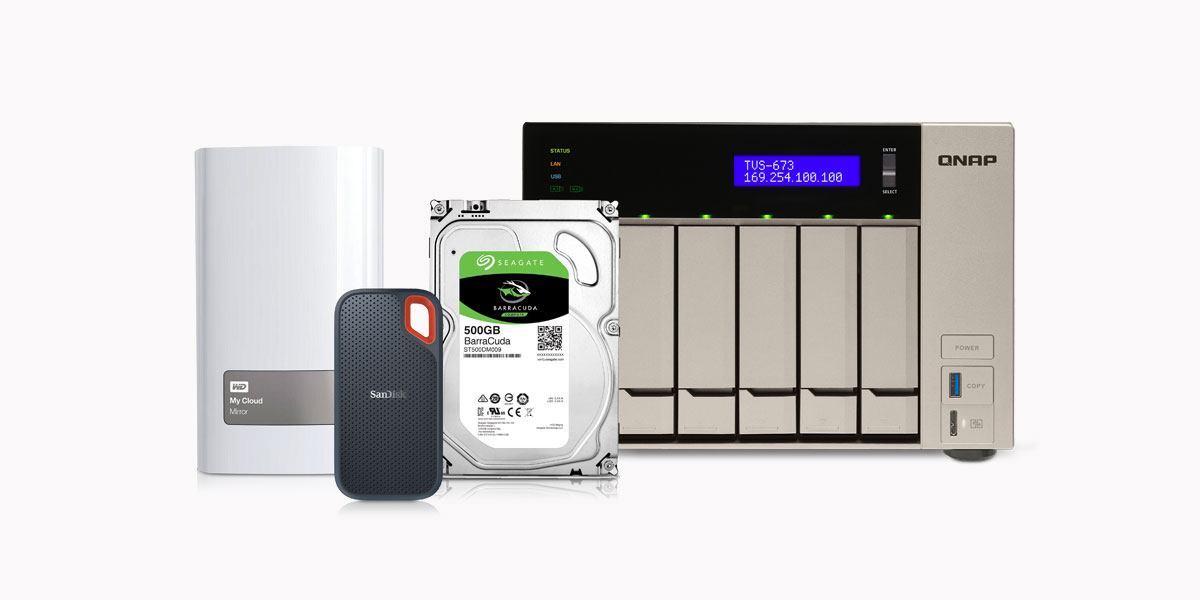 Internal 2,5″ SATA SSD
External USB
Network storage (NAS)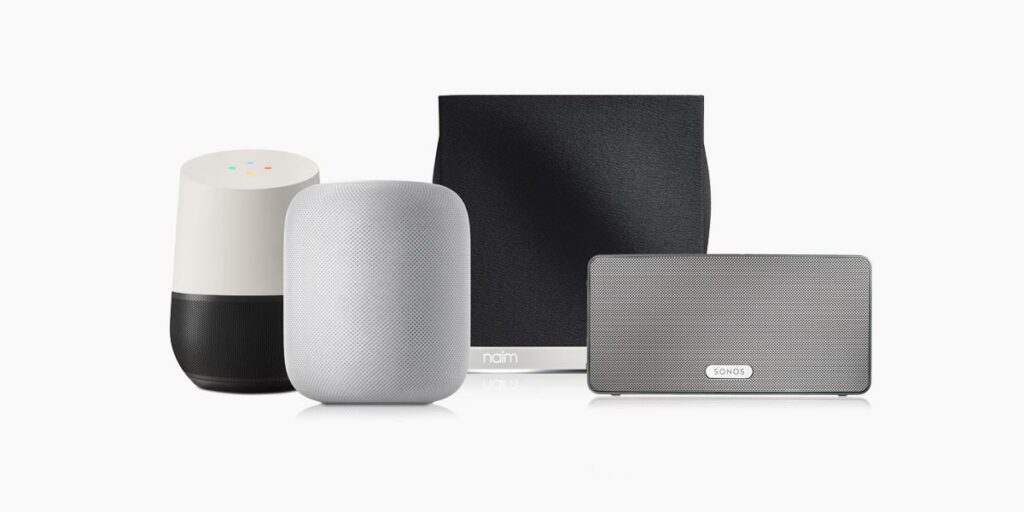 Network audio streamers
USB DACs, speakers, and amplifiers
HDMI (stereo and multi-channel)
Hundreds of devices from the best HiFi brands
MODEL SPECIFICATIONS
NUCLEUS
---
Library capacity
Over 10,000 albums (100,000 tracks)
Multi-room streaming
Over 6 simultaneous zones
DSP capability
All DSP functions available.
12-19V DC, 2.5mm ID, 5.5mm OD, 11mm L
2 x USB3.0 (can be used for hard drive and/or DAC)
HDMI (stereo and multi-channel audio output)
Gigabit Ethernet LAN
Internal storage slot
2.5" SATA SSD or HDD up to 9.5mm drive height
Drive not included
Dimensions and Weight
212mm (W) x 156mm (D) x 74mm (H)
3.85kg gross weight (in retail package)
2.5kg net weight (product only)